GRADUATE RECRUITERS


Graduate Recruiter In The Spotlight
(Autumn 2019)



Meet Senior Consultant Sian Thorn who specialises in Graduate vacancies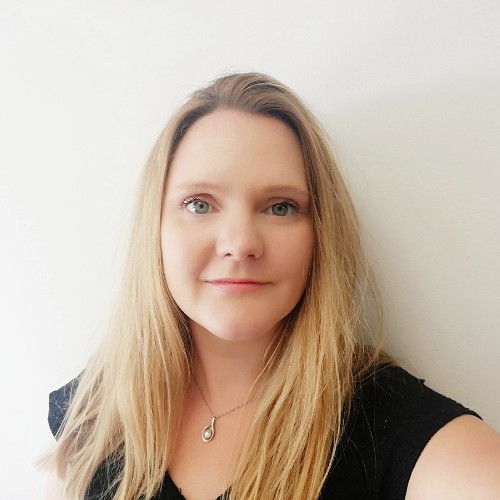 Sian is a genuine, enthusiastic and caring recruitment professional with over 10 years' experience in placing graduates in their first professional careers.
She has built up and maintained long-term relationships with candidates and clients and now enjoys seeing her past graduates flourishing in their chosen careers.

Sian covers all sectors of the graduate actuarial market as well as working on a wide range of eclectic roles in investment, catastrophe modelling and IT, to name but a few!
Sian's current graduate vacancies include:
Graduate Pricing Analyst
Graduate Actuarial Administrator
Sian is always keen to provide help and advice to graduates with interview guidance, tips and techniques and always shows a genuine care and concern for her candidates.
To see all of Sian's vacancies, visit our Graduate Job Vacancies page
Contact Sian today on 020 3867 9859 or email sian.thorn@emerald-group.com and she will be delighted to help you find your perfect actuarial role